2023 Nominees For Election
March 23, 2023
The Commission would like to thank the three licensees who put their name forward for the 2023 election for a seat on the Board of Directors:
Joanne Bouley, managing associate broker with Re/Max Fairlane Realty
Colin Castle, salesperson with Hants Realty Limited
David Langstroth, associate broker with Exit Realty Metro
The Commission's mission statement is to protect the public interest through effective regulation that promotes professionalism, ethical conduct, and integrity, which strengthens consumer trust and confidence in the real estate profession. All board members, regardless of how they were nominated to the board, must always place the interests of the Commission and its mandate of protecting the public interest ahead of all other interests.
The election will be held online, opening on Tuesday, April 18th at 9am and closing on Thursday, April 20th at 4pm. The successful candidate will be announced at the AGM on April 21st.
JOANNE BOULEY, MANAGING ASSOCIATE BROKER, RE/MAX FAIRLANE REALTY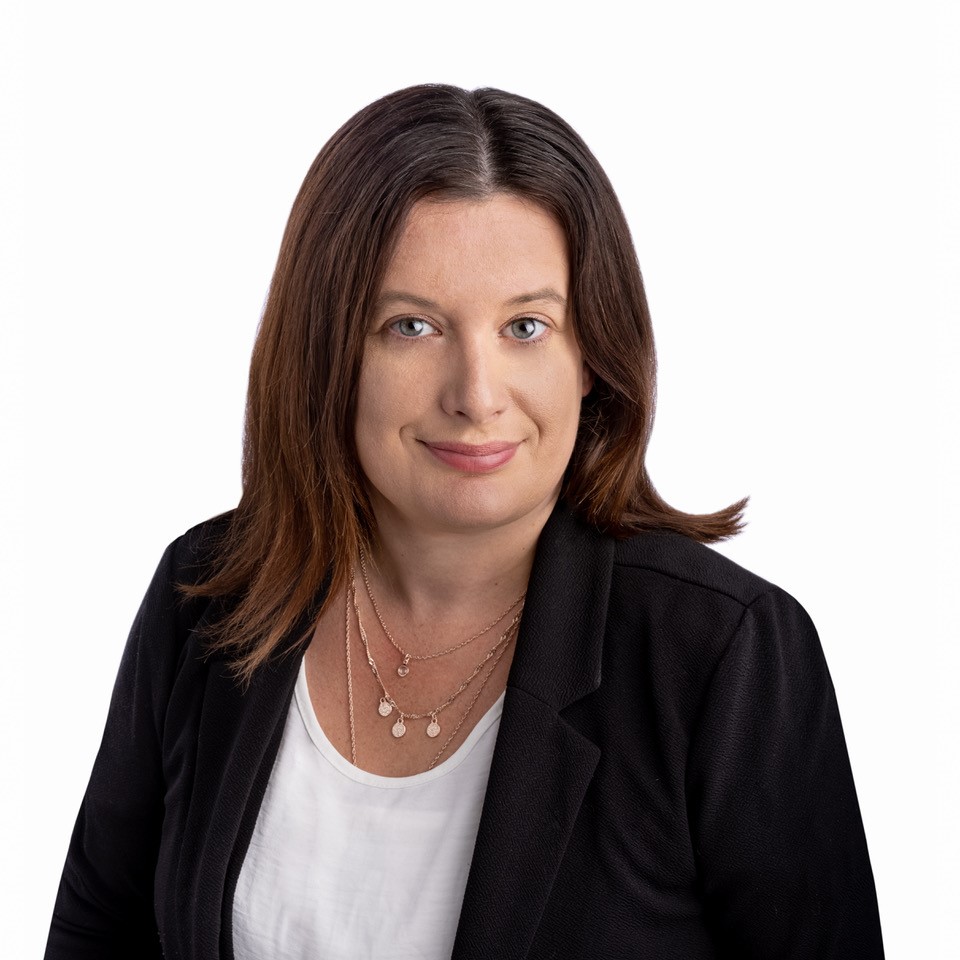 Time Licensed
Five years
Degrees / Designations
Interactive Technology Diploma
Director / Committee Experience
Board of Directors - Third Place Transition House
Rental Standards Committee - Town of Truro
Tourism Committee - Town of Truro.
Board of Directors - Cobequid Arts Council
Rotary Corporate Member - Truro Rotary Club
International Development Committee - Truro Rotary Club
Membership Committee - Truro Rotary Club
Focus Group Participant - Nova Scotia Association of REALTORS
About Me
Hello there! I'm Joanne Bouley, and I'm the Managing Associate Broker at Remax Fairlane Realty, as well as a member of the Truro Home Team with Sharon Corcoran. I've been working at Remax for 18 years now, starting at the age of 24, and I've done everything from administration to office management. Five years ago, I got my Real Estate License, and in in 2021, I received my Managing Associate Brokers License. As a result, I have a 360-degree view of the industry. I strongly believe that we should all serve the communities in which we live and work. In line with this philosophy, I've been involved with various boards and committees, such as the Third Place Transition House, the Tourism Committee, the Rental Standards Committee for the Town of Truro, and the Cobequid Arts Council. Additionally, I recently became a Corporate Member of the Truro Rotary Club, sitting on the membership and International committee. I believe everyone should have a safe and affordable place to call home. Prior to joining Remax, I lived in the Caribbean, where I lived and volunteered for the Caribbean International Health Institute. I'm thrilled to get more involved in the real estate industry that I love and give back to my community. So, I'm asking for your vote to elect me to the Board of the Nova Scotia Real Estate Commission Board of Directors. I encourage you to connect with me with your concerns in our Industry so I can influence positive and productive changes. My first focuses will be making our industry forms more efficient, advocacy for protection & education for licensees on the Foreign Buyer's Ban and education for new licenses.
COLIN CASTLE, SALESPERSON, HANTS REALTY LIMITED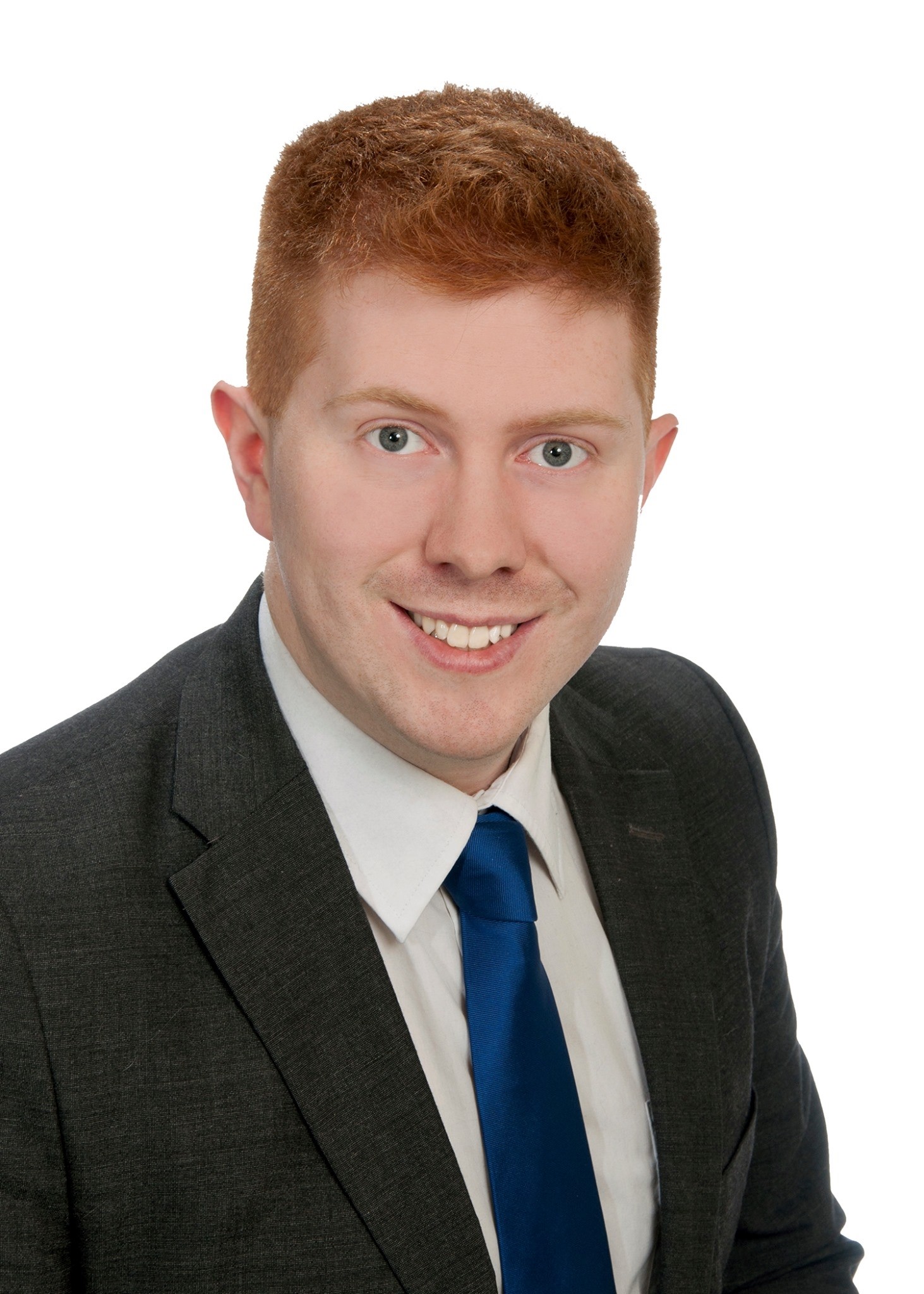 Time Licensed
Cumulative 4.5 years
Degrees / Designations
N/A
Director / Committee Experience
N/A
About Me
My name is Colin Castle and I am putting my name forward for the open position on NSREC's Board of Directors. I'm interested in this opportunity because I would like to bring forward issues raised by my fellow industry members which we feel are not being addressed. I am an active and astute salesperson who listens to colleagues when they express their opinions on matters of relevance to our industry. I believe in simple principles - fairness, equality, compassion and common sense. I grew up in rural NS and lived in Bedford for several years. I currently reside back in rural NS where my wife, Jenna, and I have some acreage and grow most of our own food. My background professionally has always been in sales. I eventually made the jump to real estate sales in 2014 when I sold my first renovation property. I then paused my real estate career to take a run in municipal politics. While not successful in that bid, it was an opportunity to learn and grow. As a result, I've adopted the approach of, "There are no problems, just opportunities for solutions." In the intervening years, this mindset has served me well. Thank you for taking your time to read this and giving consideration to my candidacy. I appreciate you.
DAVID LANGSTROTH, ASSOCIATE BROKER, EXIT REALTY METRO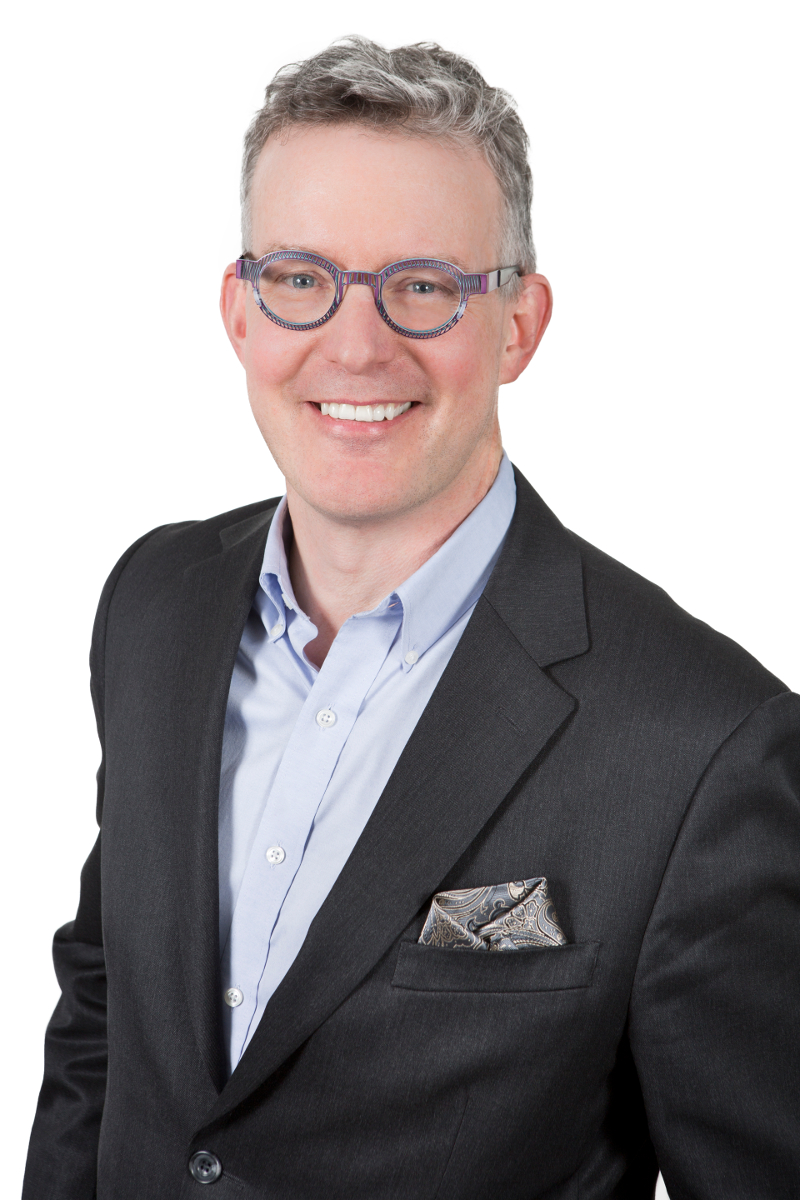 Time Licensed
Four years
Degrees / Designations
BMus, MA, MBA
Director / Committee Experience
Executive Director - Atlantic Association for Research in the Mathematical Sciences (19 years)
Board of Directors - Atlantic Association for Research in the Mathematical Sciences
Executive Committee - Atlantic Association for Research in the Mathematical Sciences
About Me
I have a diverse professional background. My earliest career was working as a musician for the BBC for nearly 20 years. This highly competitive field demanded values of excellence and dedication. Since returning to Canada, I have worked in the academic sector, serving as Executive Administrator for the Atlantic Association for Research in the Mathematical Sciences , and as Executive Administrator for the Dalhousie Institute for Big Data Analytics, work which cultivated an aptitude for organization and precision. During those same years, I was also the co-director of a small company in health services, an experience which honed my strategic and entrepreneurial skills.
I have owned numerous properties in Canada and in the UK, and have lived long enough to experience, at the pointy end, a wide range of market conditions and industry practices. In 2019 I became a licensed Salesperson with EXIT Realty Metro in Dartmouth, and in 2023 I became an Associate Broker.
I'm running for this position because the regulation of our industry is hugely important. Not only does it establish the fair playing field in which we all operate, but it protects the public and inspires confidence that their transactions, through us, will be fair; that they will be safe in the real estate market of Nova Scotia.
The job of the Commission is never finished. We live in a constantly changing environment which requires our industry to adapt. As we adapt, however, our focus must remain on the consumer; for their safety and their confidence cannot be taken for granted. When we see stories in the media of transgressions in other jurisdictions it is evident how easily that confidence can be shaken.
Vote for me and I will apply my energies and abilities diligently to this project for the next three years.